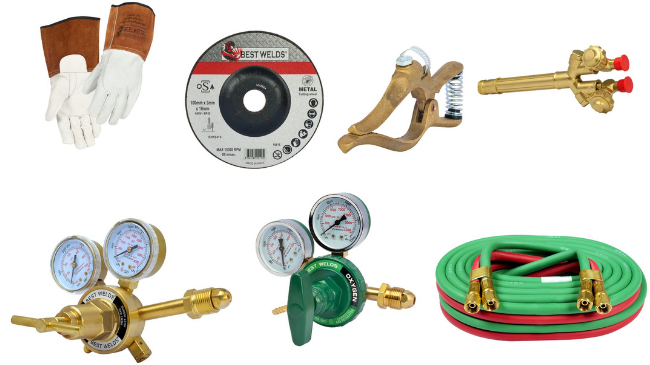 Industrial tools that every manufacturing company needs
Not every tool in manufacturing sector is same. The equipment range is large from simpler to complex and still new tools are being added to benefit the speed and efficiency of various processes in the industry. If you need to be in the manufacturing line of service and a novice in the field, we would like to share our thoughts as an experienced industrial tools suppliers in UAE, on some essential pieces of tech you should invest in. Also do find in the end for our world- class equipment services for every industry, with the most competitive prices in the market for a reasonable buy.
Laser cutting is precise compared to other cutting equipments with respect to its versatility. Whether it is simple or complex, automated laser cutting can cut a range of shapes, etch designs etc. They can be used for cut through wood, steel, aluminum, acrylic and glass at any dimensions depending up on the project.
As the name implicates, weight filing machines is used to fill containers with exact volumes of goods for better productivity. The scale in the machine measures the exact weight of the container for a uniform product distribution. These are highly precise, can weigh accurately the tough containers having excess weight.
Conveyor belts do quick transportation of goods from one place to another. They are manly used in food & beverages production, retail, steel & plastics. You can find chain, slider bed and package handling conveyor belts that do different functions to fit specific business needs. Conveyor belts are a long term investment, which requires only an initial set-up cost. Do find them from the tool list of Oki Bering Industrial supplies in UAE to get at the best prices in the market.
Paper cutting machines are for cutting paper in to different shapes so as to use in packaging and printing processes. They can cut cardboards, paper, cloth, vinyl, plastic etc to make boxes and packages. They are fast and precise to do all the processing procedures such as paper feeding, sealing, heating, bottom cutting and collecting.
The total weight of a container can be measured with tare weighing machines. This can really be helpful in finding all the product containers weigh same or not. Most of the manufacturing and production industries require tare weighs to help workers to focus on exact product quantity.
Forklifts are used to carry heavy loads in factories and warehouses. It can lift up to 1,000 pounds and is an essential tool to carry large items efficiently.
The above essential equipment in manufacturing and production eases the work with added efficiency. Tools and equipment are meant to make our work simpler and fast. They are expensive as an initial investment but can add up the profits without many defects in between. Therefore finding a reliable and experienced industrial tools and welding supplies in UAE is important for making a long term investment in manufacturing industry.
Oki Bering Middle East FZE is the leading Industrial Tools Suppliers in UAE providing 200,000 SKU's of premium products from more than 600 brands to use in industries, welding, oilfield, safety, construction and many more sectors of the economy. Our certified products meet all quality standards of manufacturing and supply and updated versions of modernized technology to fulfill all the project needs. As the trusted industrial supplies in UAE, we sell exclusive range of industrial tools and gas cutting equipment in the Middle East, Asia and Africa.