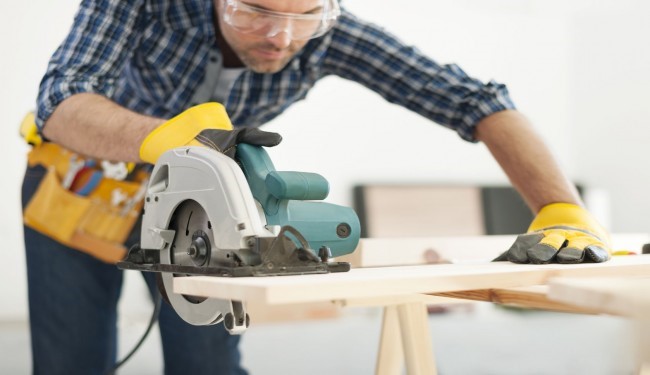 5 tips for safe handling of tools in the workplace
Do you find it hard to handle your working tools safely? How important is safe handling of tools in your working life? Whether you are dealing with hand tools or power tools, practicing some safety precautions is necessary to avoid workplace hazards and accidents.
Pliers, Hammers, Chisels, axes, rakes, screwdrivers, garden forks,secateurs are many of the hand tools in UAE you may be dealing with at your construction site or at your garage. And a lot more plumbing and welding tools that are to be used manually with utmost care. Misuse or misplacement of these equipment leads to safety and Healthy issues. Here, as the no.1 tool suppliers in UAE, we list you some major tool handling tips to avoid accidents.
1.Ensure using the correct tools for the work. Inspect the tools for damages or defects, misplacement of its parts and make sure you use right- sized blades, bits and accessories in the power tools. Find out a quality supplier of hand tools in the UAE before you buy.
2.Wear your personal protective equipment like safety goggles, hard hats,safety glasses, earplugs, facepieces, gloves etc before work.
3.Use properly maintained tools, quality electrical equipment, right adapters, right socket outlets to ensure safety. Get help from the expert tool suppliers in UAE for a tool Manuel.
4.Make sure you have a spacious working room to operate safely with the hand/ power tools and to keep a distance from other equipment and co-workers.
5.Always keep your workplace clean leaving no clutter on the floor before and after working. Unplug or disconnect every electrical power tool after use or at times of replacement of blades, bits and loading fasteners.
Regardless of what work you are doing using hand held tools or at any project on construction, ensure that the working sector provides you enough safety from potential hazards like electrical shock, falling/ flying objects, lacerations and punctures. Get necessary training in handling Basic to advanced level tools and make sure you are using high quality licenced equipment from the best tool suppliers in UAE.
Oki Bering Middle East FZE has been the no.1 distributor of welding, safety and industrial products across the Middle East and USA since 1999. OKIME offers more than 20,000 SKU's of Premium products from over 600 brands for the sectors of industry, oilfield, safety construction, welding,HVAC, MRO,PVF, plumbing channel markets. We are the rapid distributors of hand tools in the UAE focused on premium safety products delivery to the world market.